Devon Oaks Memory Support Facility, Serving Bay Village, OH
With aging can come cognitive decline and memory impairment, often involving Alzheimer's disease or some other form of dementia. Since its establishment in 1989, the memory support services at Devon Oaks, serving Bay Village, have been reputed as best-in-class and at the forefront of dementia care and care-related training. This training often involves coming to terms with disease, mitigating symptoms, helping family members understand how best to work with and help their loved ones. Devon Oaks memory support programs, serving Bay Village, Ohio, emphasize a respect for the individual lifestyles and values that abide, even through cognitive impairment, with help of recorded and family-attested personal and medical history. The entire Devon Oaks campus community, serving Bay Village, Ohio, has access to memory support services.
At Devon Oaks we work hard to offer the best possible service and resident care experience. Please let us know how we are doing by providing feedback through Google Reviews, Yelp, Caring.com and other recognized senior care customer review websites. Thank you!
This is the place you'll love to call home.
With serene grounds for strolling, places to talk, and easy-accessibility to and from numerous nearby towns and cities, Devon Oaks, serving Bay Village, is a place primed for every occasion.
All apartments showcase high ceilings and natural light. One- and two-bedroom suites, and studio apartments, are available. All residences include an attached kitchenette.
We ensure that our services and care are structured, scheduled and delivered just as residents choose, so they always have the freedom, flexibility and control they want.
Our facilities always ensure the highest standards and protocols for senior health and safety, so that residents and loved ones can rest easy.
Find the floor plan that fits your individual needs.
Devon Oaks, serving Bay Village, is retirement living just the way you want it. With our wide variety of well-designed floor plans and expert care services, you're bound to find an apartment home and lifestyle to suit your tastes.
Option #1
1 Open Concept Studio Living Space
1 Bathroom
1 Closet
Memory Support Services
Easy Access To Outdoor Activities
Pets Always Allowed
Option #2
1 Bedroom
1 Bathroom
Dedicated Kitchen Space
Dedicated Living Room
Memory Support Services
Easy Access To Outdoor Activities
Pets Always Allowed
Option #3
1 Bedroom
1 Bathroom
Dedicated Dining/Living Space
Memory Support Services
Easy Access To Outdoor Activities
Pets Always Allowed
Devon Oaks Community Overview
Spend the day with new-found friends while engaged in fun activities. Participate in customized fitness programs and various exercise classes. Enjoy an evening with others while listening to classical music in the living room, or chat with your neighbor in the courtyard over a drink. Take part in a cooking class or experience the rewards of volunteering, all while strengthening your social life and enjoying novel experiences.
Read why residents and their families love our community.
We chose Devon Oaks after a lot of research because we saw a level of care for the resident that gave us the confidence that Mom would have a home, not just a place to live.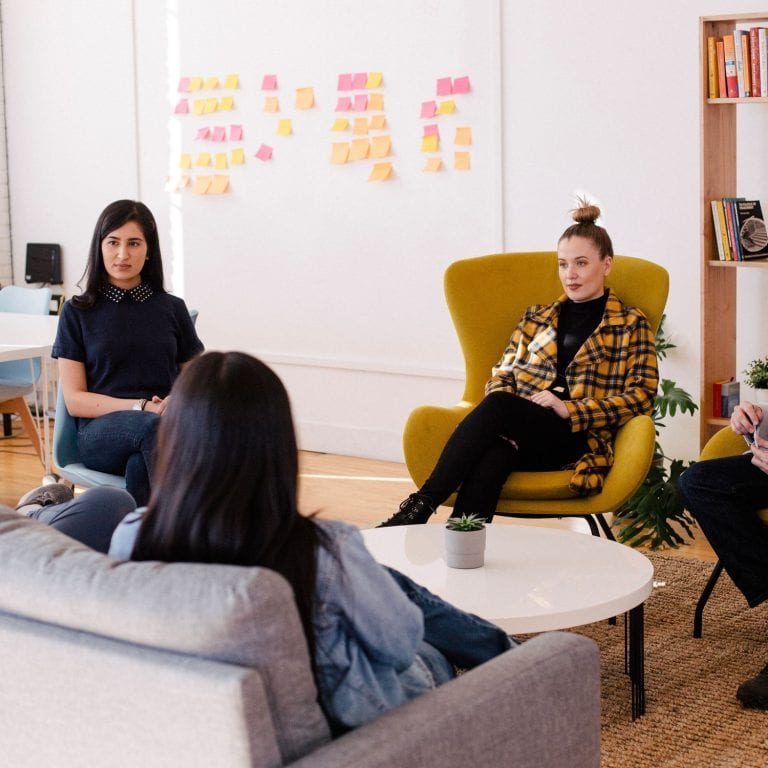 We would like to express our apprecation and thanks for the great care and compassion given to our mother and mother-in-law. She was happy and safe at Devon Oaks. The staff displayed nothing but kindness to her and to us. We wish you and your staff continued health and many blessings in your ministry to those in your care.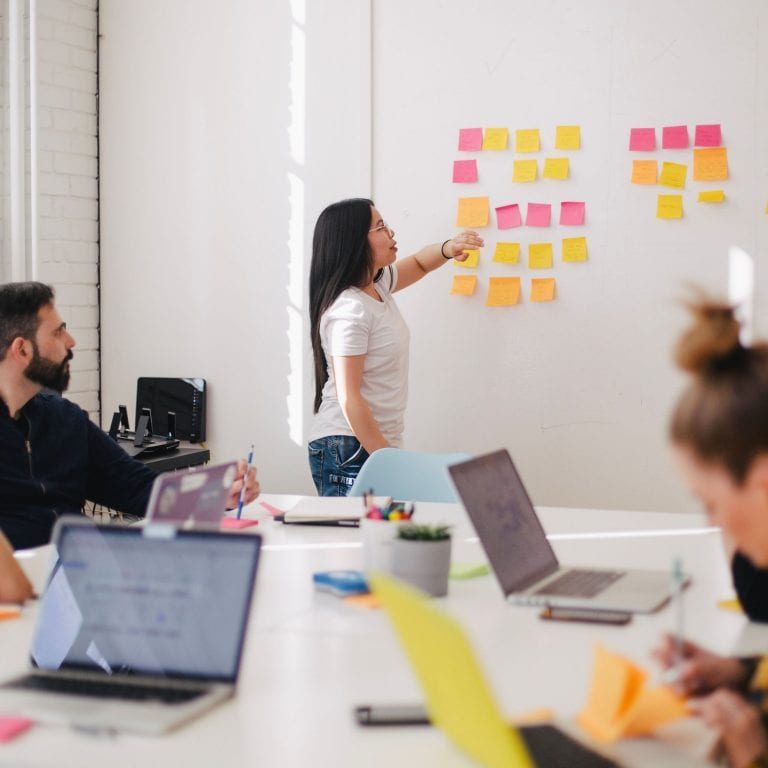 Access to outpatient therapy
Access to staff geriatrician and physical therapist
Access to social services
All meals and snacks
Dietitian consultations
Exercise room
Home theater
Housekeeping and laundry services
Lending library
Meal and activity program reminders
Memory support therapies
Nurse and physician on call 24/7
Organized social, cultural and recreational programs
Pet friendly
Scheduled transportation
Secured building
Social center
Wellness programs led by licensed professionals
Devon Oaks Serving Bay Village, Ohio
Frequently Asked Questions